 Freelance Web Designer
Freelance Web Designer
Trusted, innovative and experienced web designer and developer providing
custom WordPress website design, web development and web maintenance
services for local businesses in Sussex, Surrey & Kent.
Trusted, innovative and experienced web
designer and developer for businesses.
Contact Me
Contact Me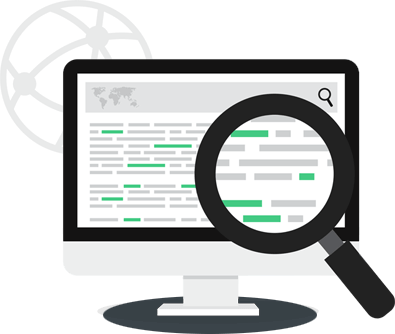 Hello, and welcome to my website!
I'm Steve, a highly-experienced and professional web designer and developer based in Crawley. For over 15 years I have worked closely with small, medium and large businesses in Crawley and the south-east of England, gaining an excellent reputation along the way by helping them grow and prosper online with professional, creative and affordable website design and web development services.
The experience I have gained has come from working with different types of businesses, from many different industry sectors and my websites have helped to establish a standout reputation for my clients, and proven to increase sales and leads for their businesses.
If you require a freelance web designer in Crawley please call on 01293 384009

I work meticulously in the design stage to research user-interface and user-experience to a high-level of detail, making sure your website puts you above your competition and makes your business, and it's brand, stand out from the crowd.
I use modern tools and techniques to carry out your vision to deliver special experiences to users, making sure your site works well in modern browsers and devices.
I aim to produce a beautiful website that is not only easy-to-navigate but, also represents your message through awesome visuals and graphics.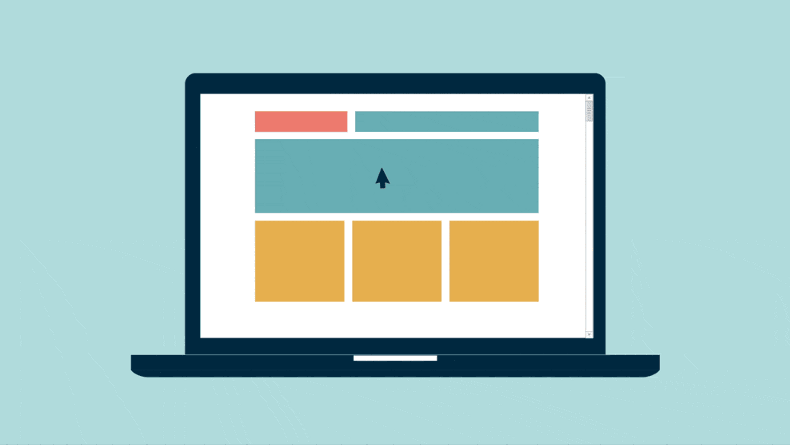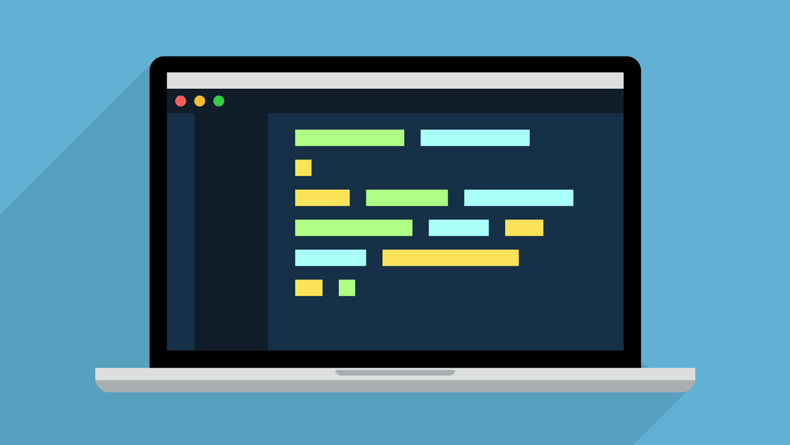 I'm an advocate of open source technologies and the majority of the websites I design and build have WordPress CMS at their core, giving you control over your content, so you can make updates whether you're in the office, or not – quickly, easily and securely.
A content management system enables you to log-in and make simple, non-technical updates like adding pages, updating images and perform general maintenance duties.
It's a great way to save time and money by making small updates in-house. I am also on-hand to make any technical adjustments required.
After observing your company goals and the products and services offered we can choose the right platform for your brand. I then develop a bespoke E-commerce website from the ground up utilising either Shopify, Open Cart or WooCommerce.
I've worked on many different types of E-commerce sites and I integrate technical details to make the shopping experience easy and accessible, from browse to purchase.
The websites I create are designed to work seamlessly with your business and they are secure, ensuring your customers data is protected.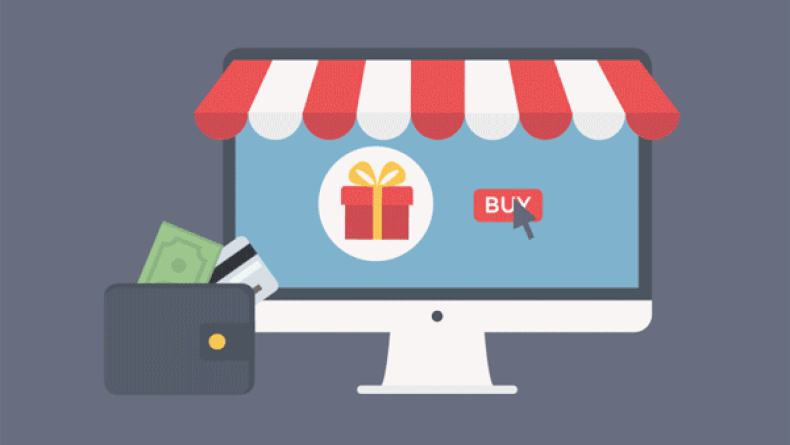 Recently Completed Websites…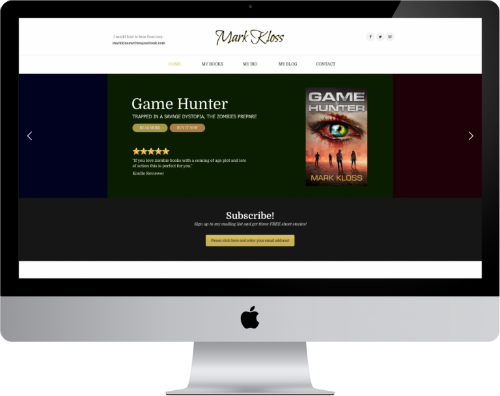 A self-published author required a new stylish website to compliment his novels and poetry books which he was selling on Amazon.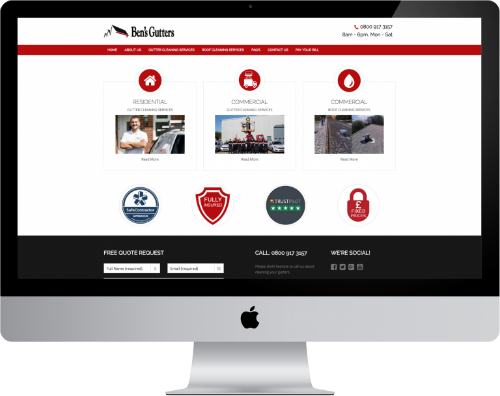 A national gutter cleaning company required a WordPress website so they could update their own content, as and when required.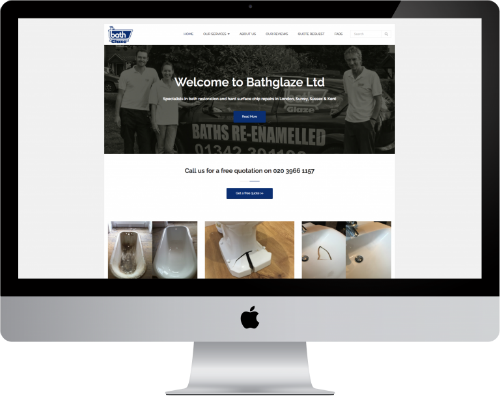 Family-run business specialising in bath re-enamelling required a bespoke website for showcasing their professional repair work.

"Very helpful and understanding of my tech wariness - created a site that is just what we wanted and our business has definitely grown as a result. Paid for itself within a couple of months. Definitely a recommend."
J. Stevenson - Practitioner
The Westway Clinic Ltd

"I found working with Steve an absolute pleasure. He was informative, honest and very hard-working. We achieved a website design which is absolutely what I aimed for and got. Many thanks."
J. Fox - Marketing Manager
Ben's Gutters Ltd

"Steve is a very approachable guy and he will take time to work with you and your business to make sure he creates the best website to reflect what you do. Would definitely recommend his services."
D. Guiver - Manager
Tui Na Training Centre

"Steve delivered us a website which is sleek, modern and totally befits our business model. Very professional service and excellent rates for the high-level of work carried out. Thank you very much!"
C. Weibel - Manager
Luxury International Group Ltd